MAINTENANCE, SERVICE & REPAIR
HOT TUB SERVICE IN EL PASO COUNTY
Proud owners of hot tubs and swim spas can rely on our service department. Our team of spa technicians are available to help you, no matter your need. While we operate mainly out of Canutillo where our showroom is located, our services stretch as far as 40 miles throughout Southern New Mexico and the West Side of Texas. Our team of technicians can visit your home to inspect your hot tub or swim spa, providing you with a diagnosis and plan of action. We also offer a number of services that can help to keep your spa functioning safely on a daily basis.
To learn more about our spa service solutions in Canutillo and throughout El Paso County, contact or visit our showroom today.
WHY ISN'T MY HOT TUB WORKING?
An investment in a hot tub or swim spa can provide your family with many enjoyable years. To ensure that your spa remains safe and operational for as long as possible, regular service, maintenance and repair is highly encouraged. Our team has inspected, diagnosed and treated many hot tubs over the years, making us the local spa service experts in El Paso County. If you're experiencing the following, you may want to give our service department a call.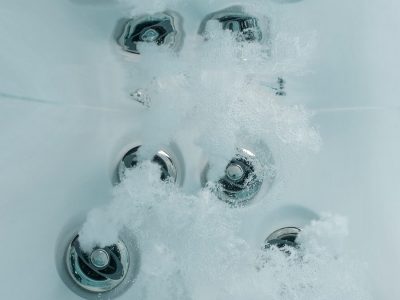 Clean water is essential to a safe and enjoyable spa experience. If your hot tub or swim spa has dirty water, you can first test it and then treat accordingly. If cleaning or changing the water doesn't fix the problem, a service technician may be able
to assist you.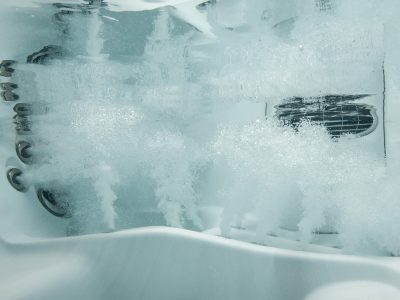 An effective hydrotherapy session is reliant on the massaging-action of your jets. If a single or multiple jets aren't working, this could be related to a filtration issue or a deeper problem with the jets. For this issue, we recommend contacting a professional for help.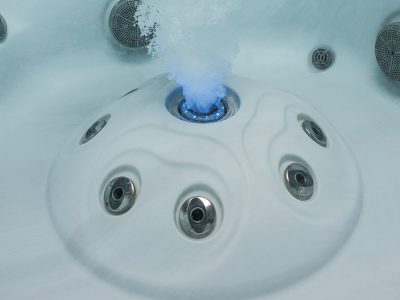 While cool water can be refreshing on a hot day, many spa owners do enjoy the warmth of the water on sore or stiff muscles. Your swim spa or hot tub not heating can most definitely pose an issue. Contact Oasis Hot Tubs today if you're experiencing temperature regulation issues.

THE BENEFITS OF PROFESSIONAL SPA SERVICE
Many swim spa and hot tub owners will agree, their spa is an asset to their everyday routine. Professional spa service can help to ensure that your hot tub or swim spa remains in pristine condition and provides you with a seamless operation.
Longer-lasting experience
Saved money from fewer unexpected repairs
Confidence of expert guidance
Regular assistance in day-to-day operation
More time to spend enjoying your spa
Improved spa safety with clean water
The spa technician will also have a regular chance to inspect your hot tub or swim spa, which can help to identify problem areas early and reduce the risk of a bigger problem down the line.
Interested in professional service for your hot tub or swim spa? Here are some of the service solutions that we offer:
Water testing, cleaning and balancing
Quarterly water changes
Inspections and component repair
Installation, delivery and relocation
Filter cleaning and changes
Request service from our experts
Call upon our service professionals to handle the hot tub repair for you. Our team understands how frustrating it can be when your hot tub isn't working properly and will get it back in peak operating condition in no time.