The versatile Wayfarer allows for a customized hydrotherapy experience, no matter what seat you wander into. Enjoy a deep, powerful therapy massage "for him" with patented Jet Therapy pillow and "for her," there's the not-so-deep therapy seat with shoulder top jets that offer a more subtle massage. The Wayfarer is the perfect place to unwind for up to 6 people.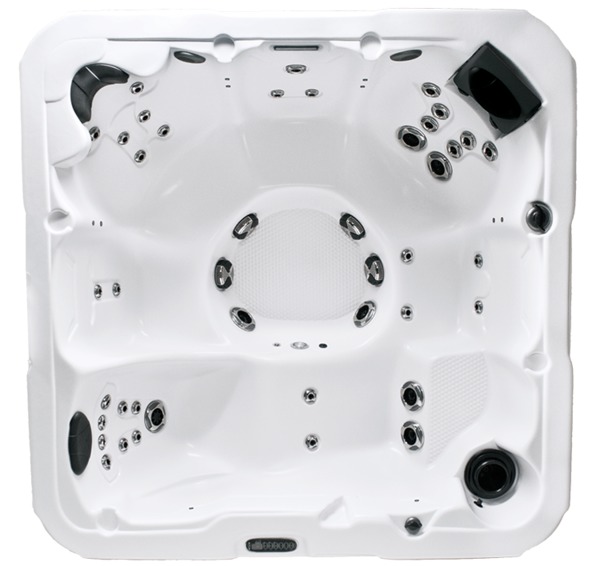 The Wayfarer Specifications
Dimensions: 83" x 83" x 36"
Spa Volume: 275 gal (1041 L)
Dry Weight: 686 lbs / 312 (kg)
Filtration: ClearZone Ready
North America Electrical: 240V, 60Hz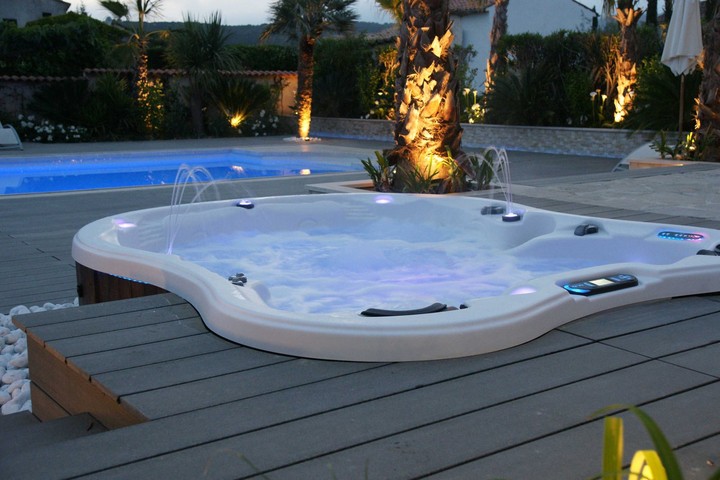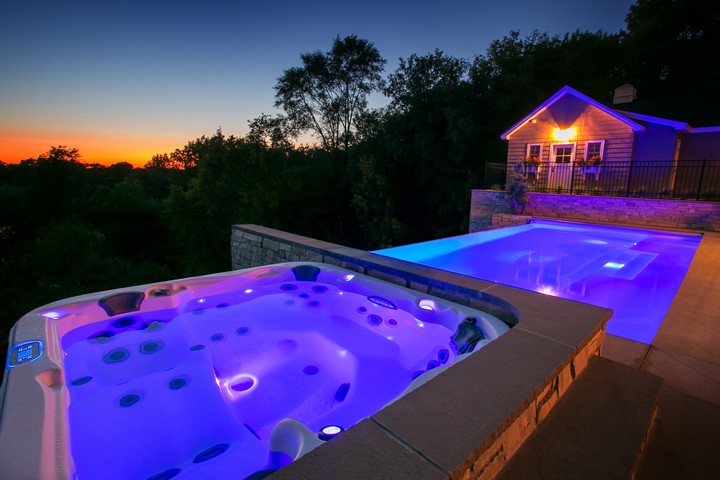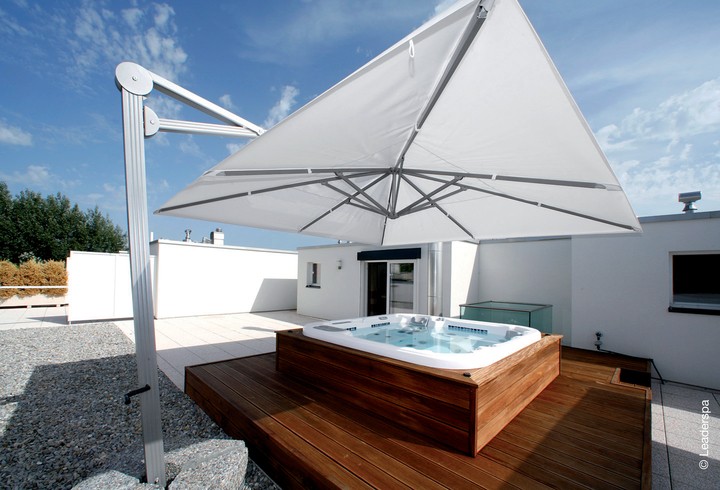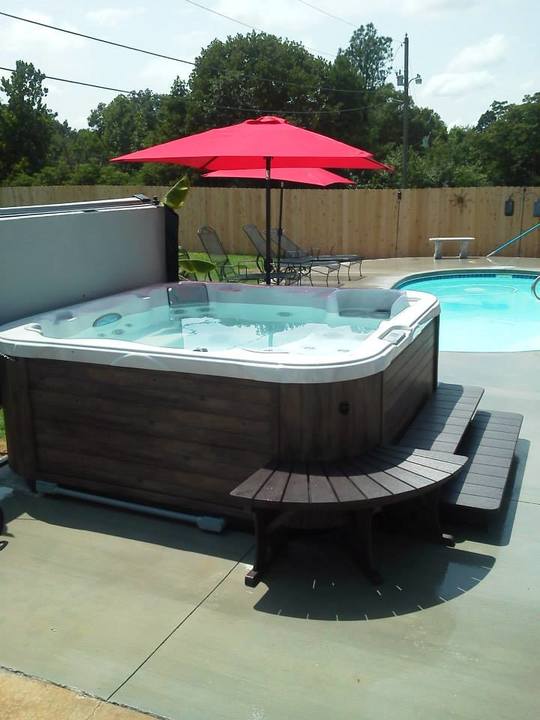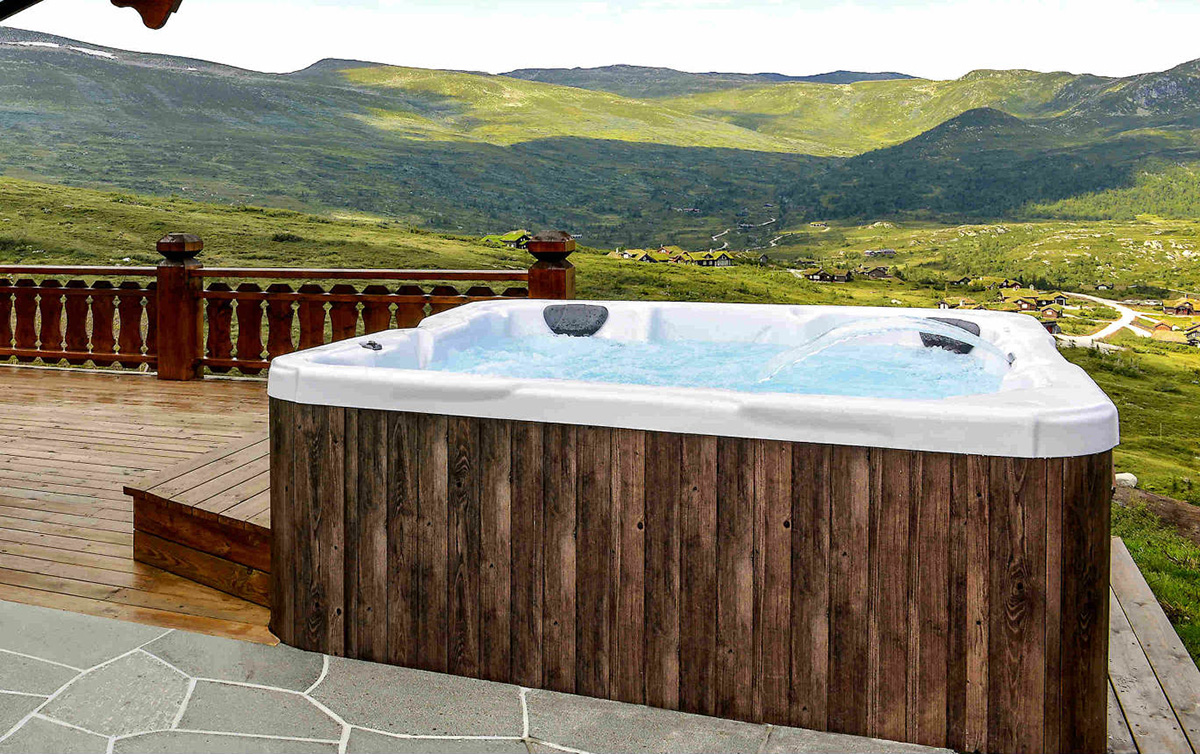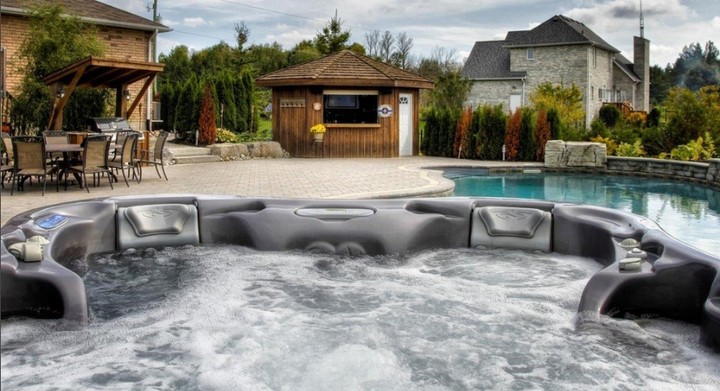 GET THE BEST PRICING TODAY
Simply complete the form below and we will be in touch shortly with the price for your desired spa.