Many describe the Tahitian® hot tub as "just right." Whether you are planning a party or looking to complement your workout routine, the Tahitian spa won't disappoint. Relax in this model knowing that it's loaded with hot tub features that you'll enjoy day-in and day-out.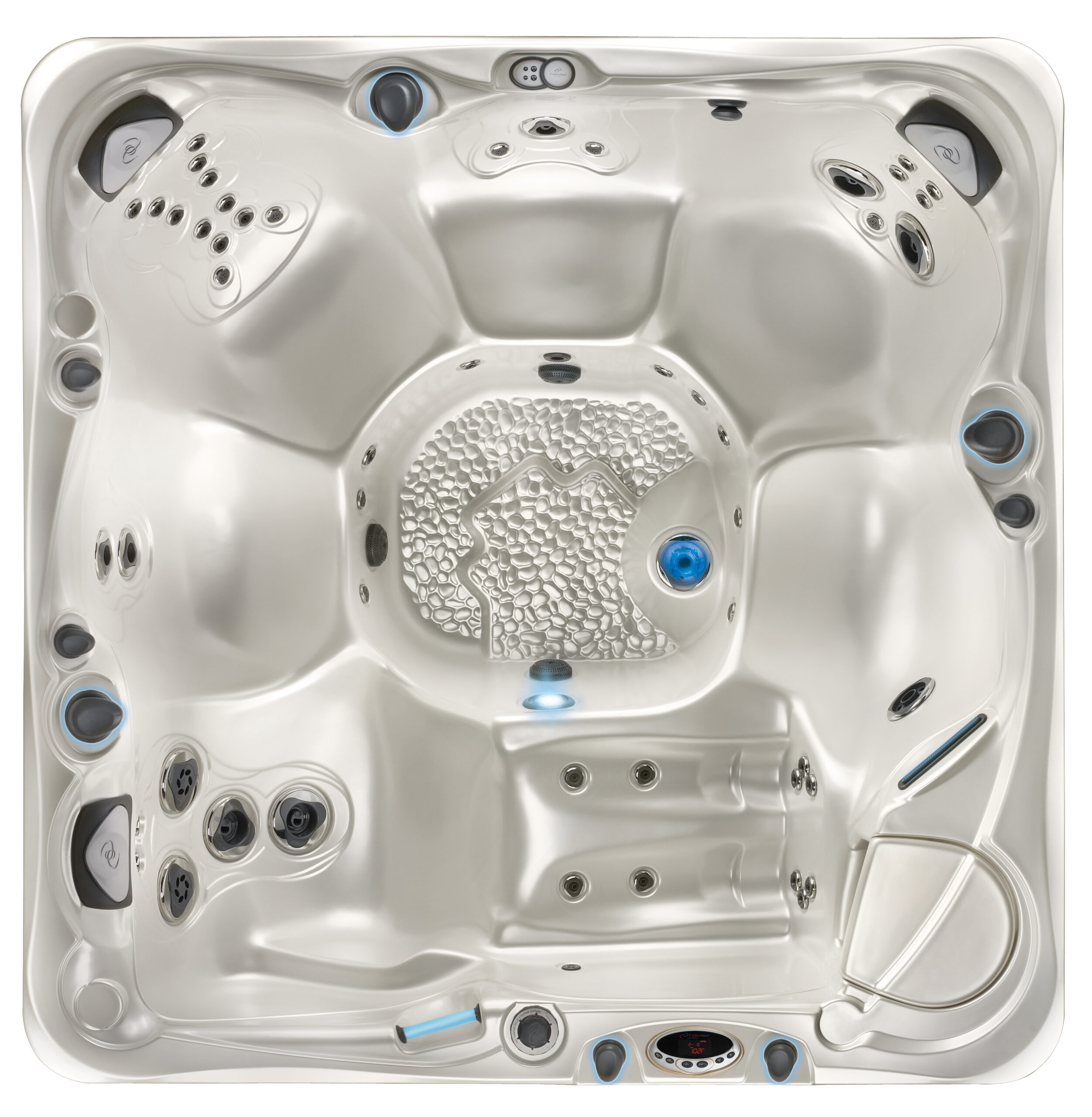 Want to learn more about this Caldera Spa?
GET THE BEST PRICING TODAY
Simply complete the form below and we will be in touch shortly with the price for your desired spa.