The Meridian boasts the best performance in its class with healing hydrotherapy jets and a powerful whirlpool jet. It's backyard entertaining at its finest!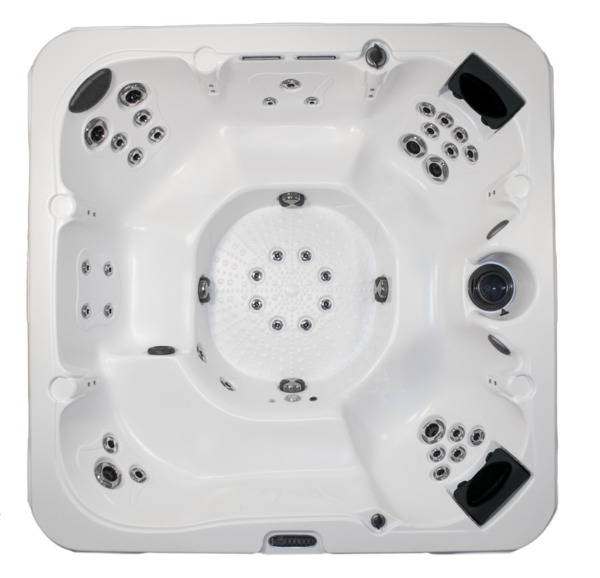 The Meridian Specifications
Dimensions: 92" x 92" x 36"
Spa Volume: 375 gal (1420 L)
Dry Weight: 710 lbs / 322 (kg)
Filtration: ClearZone Ready
North America Electrical: 240V, 60Hz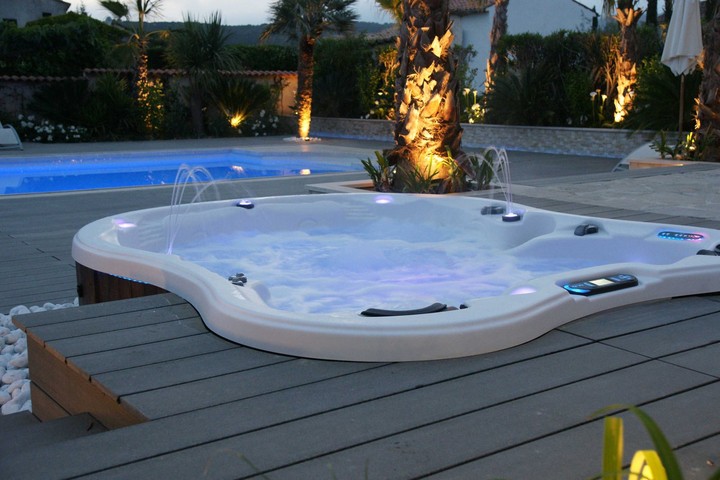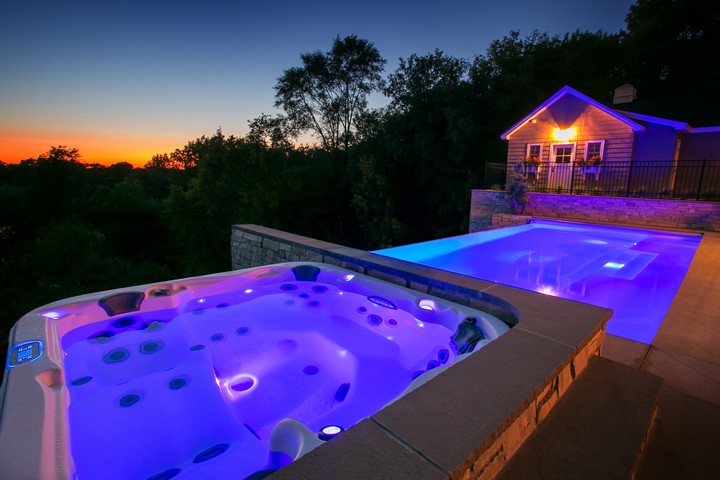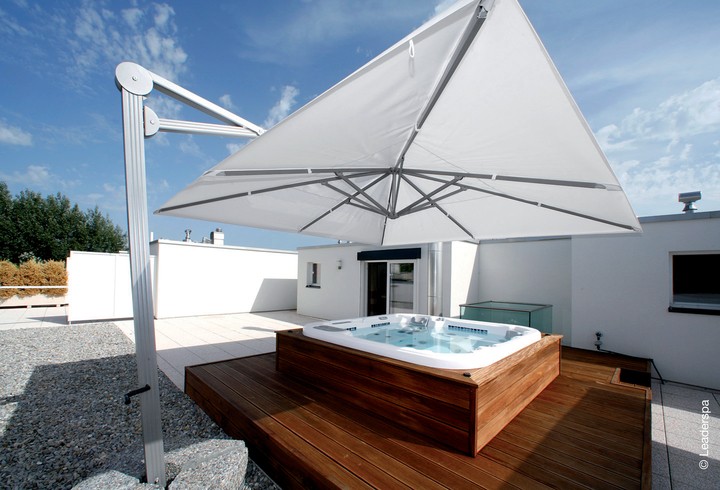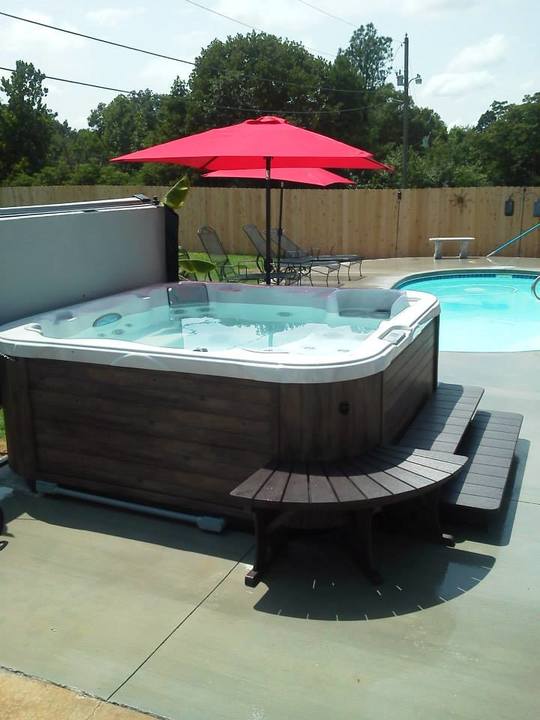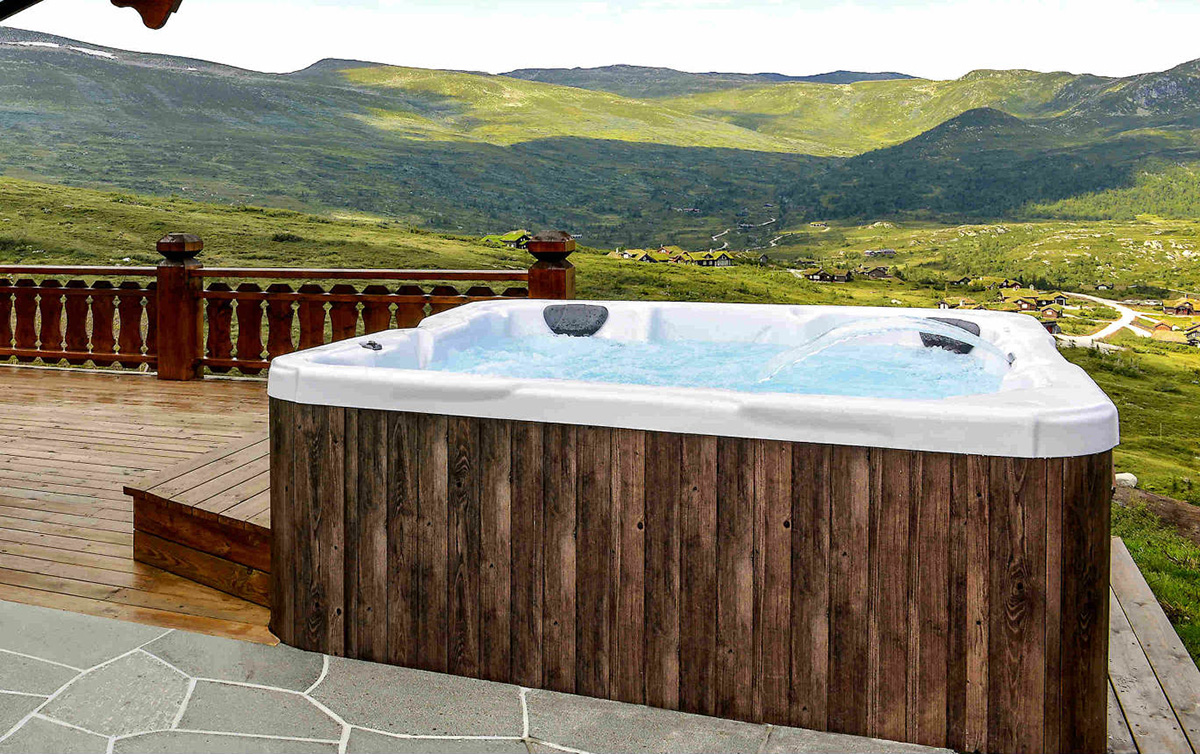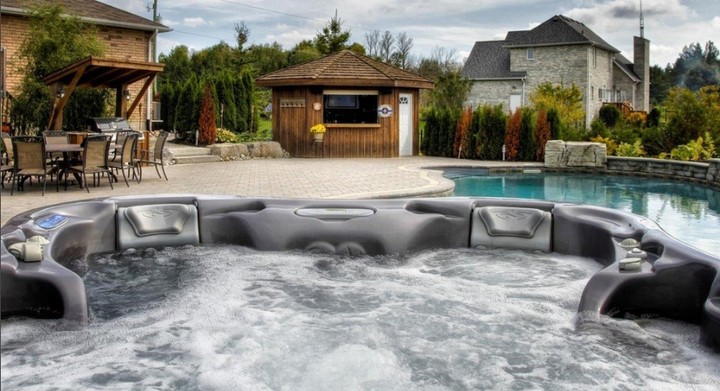 GET THE BEST PRICING TODAY
Simply complete the form below and we will be in touch shortly with the price for your desired spa.