Step into a Dream and experience the ultimate in relaxation for up to six people with 34 massage jets, a beautiful and adjustable waterfall, an ultra-comfortable High-Performance Lounge and tactile therapy in the foot well. Your body will thank you after every soak.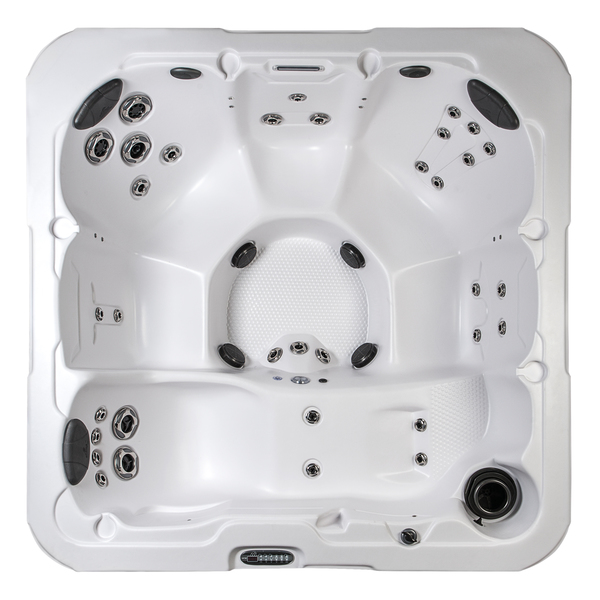 Dimensions: 83" x 83" x 36"
Spa Volume: 300 gal (1136 L)
Dry Weight: 590 lbs / 268 (kg)
Filtration: ClearZone Ready
North America Electrical: 240V, 60Hz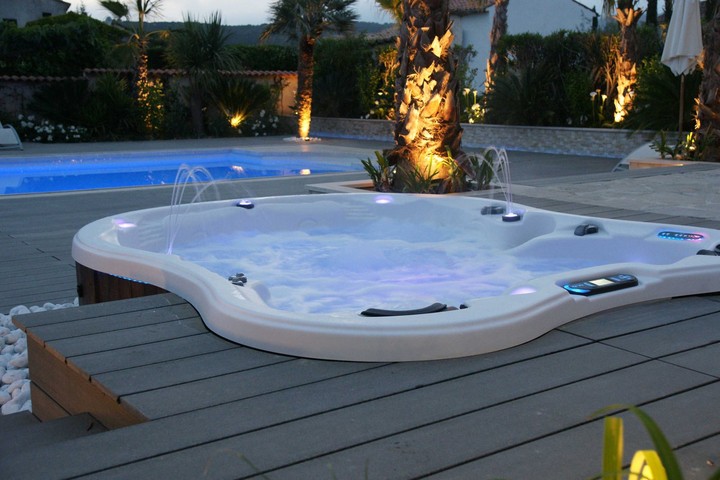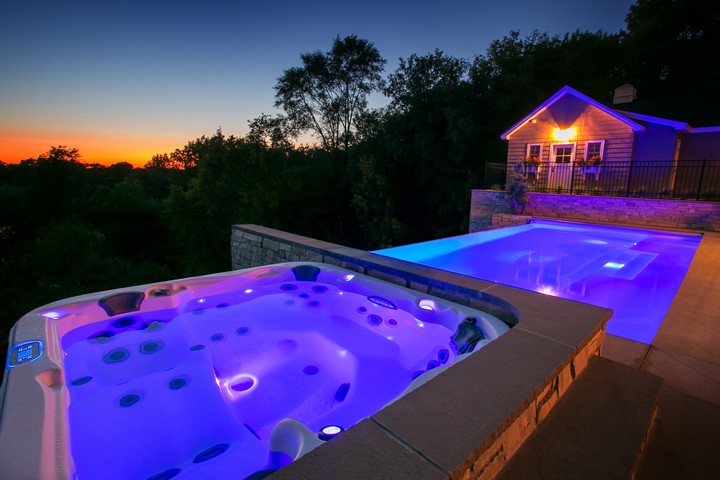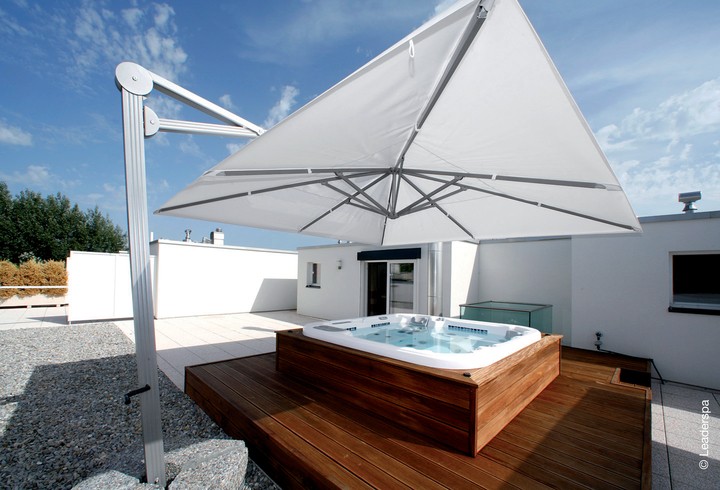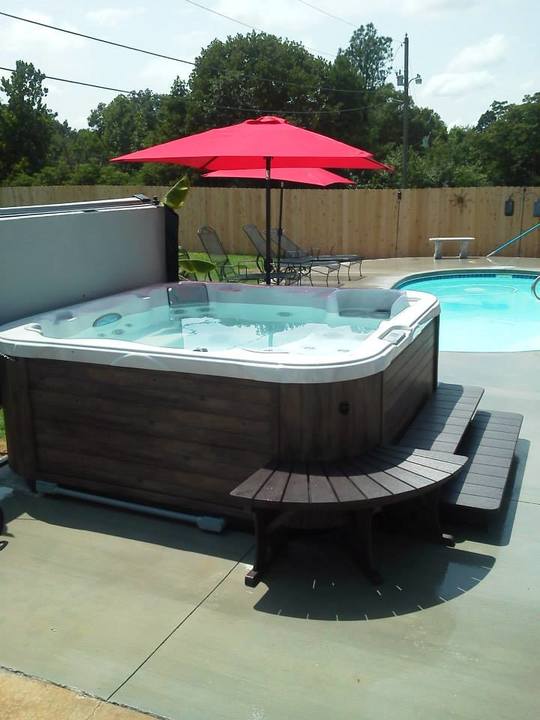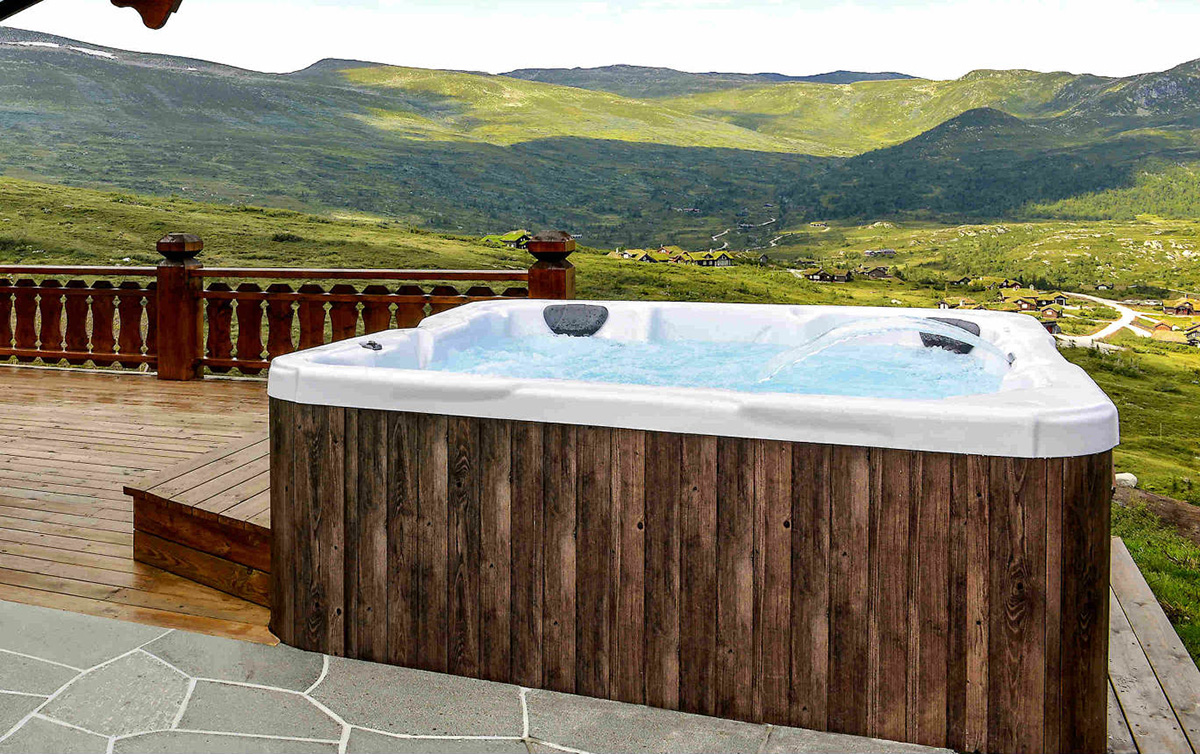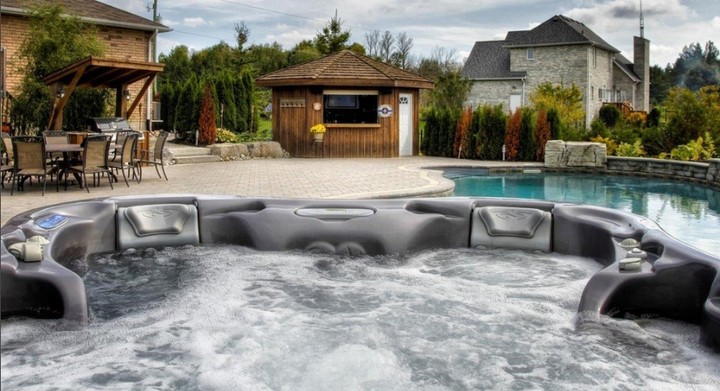 GET THE BEST PRICING TODAY
Simply complete the form below and we will be in touch shortly with the price for your desired spa.