The Breeze™ offers comfortable open seating for up to seven adults, with barrier-free, multi-level seating and foot jets in a dome-free footwell to make it easy to communicate and move around. With tactile therapy in footwell and a six-inch adjustable waterfall placed at the top of a jetted seat, this model delivers soothing relief from your neck to your feet.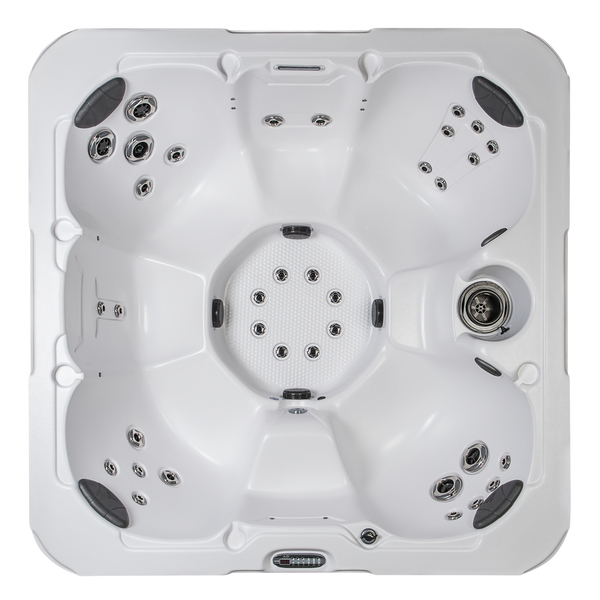 The Breeze Specifications
Dimensions: 83" x 83" x 36"
Spa Volume: 315 gal (1192 L)
Dry Weight: 590 lbs / 268 (kg)
Filtration: ClearZone Ready
North America Electrical: 240V, 60Hz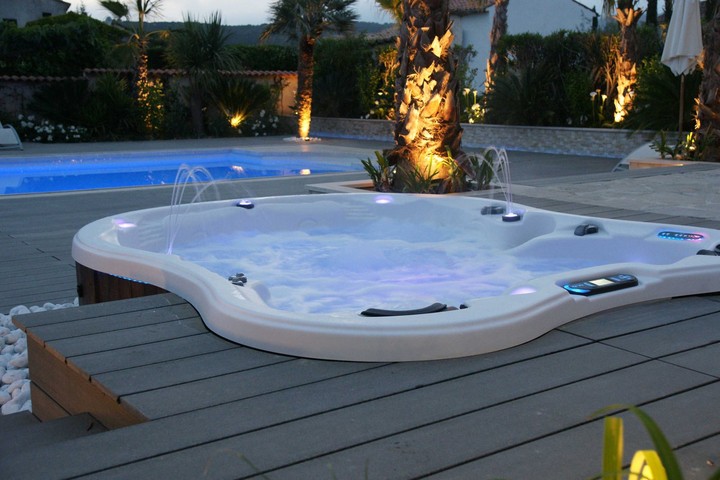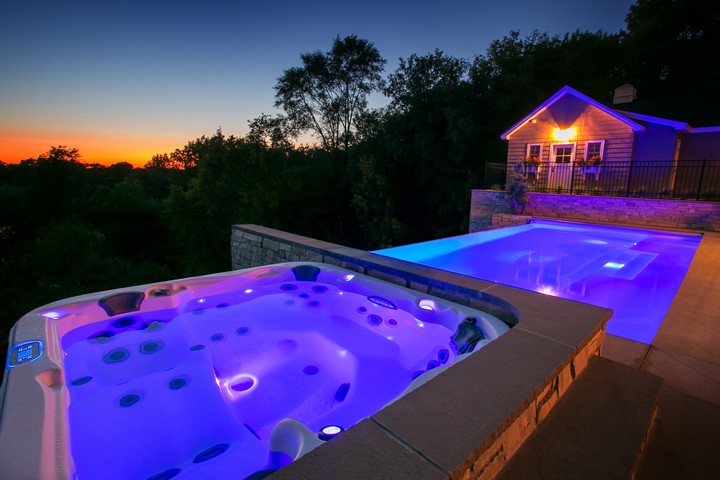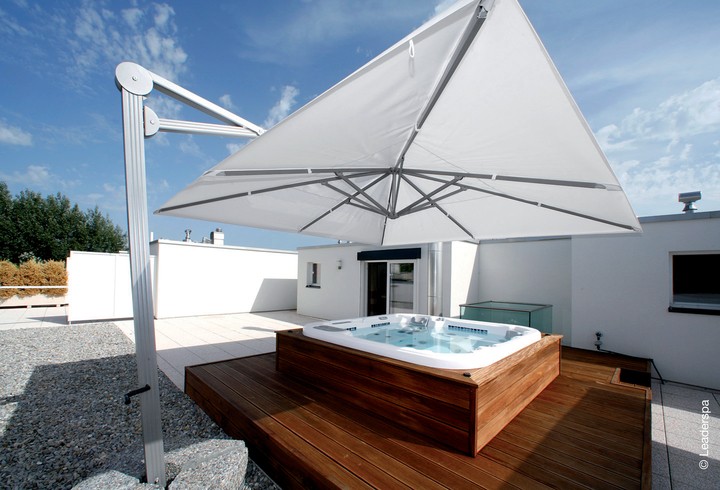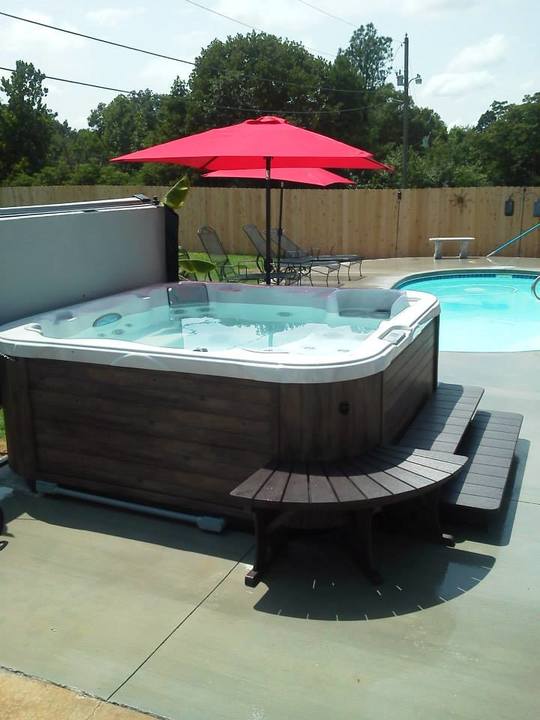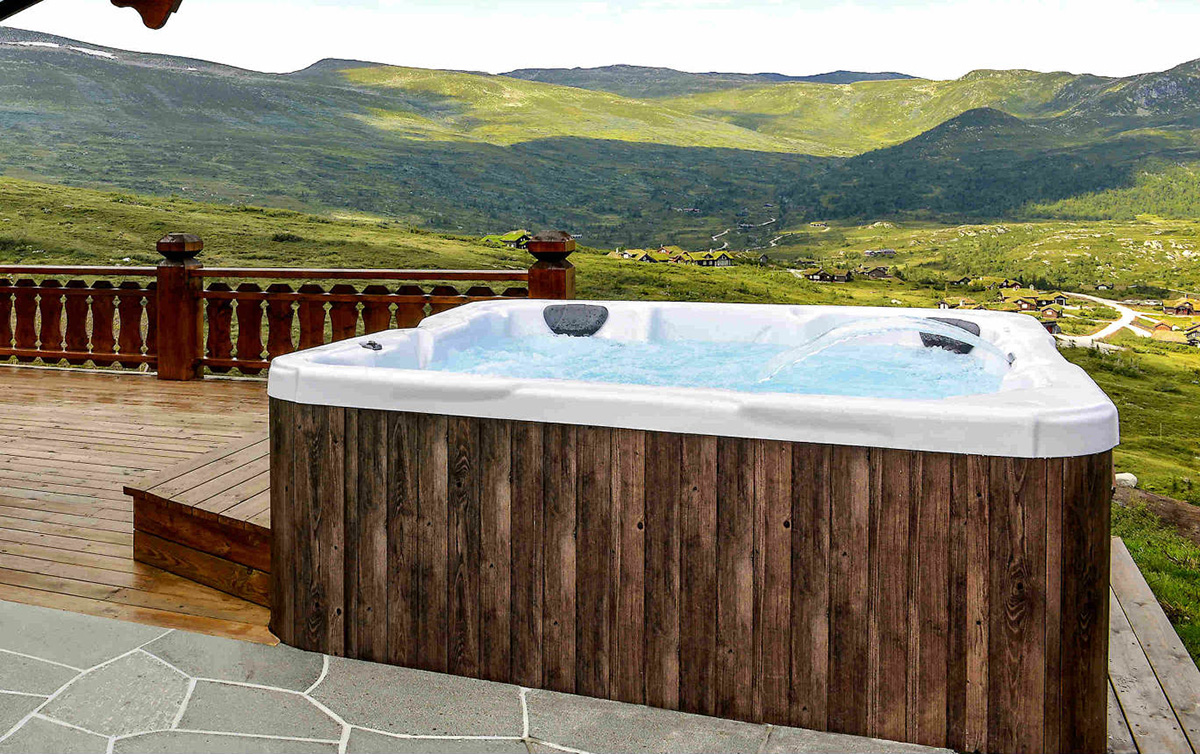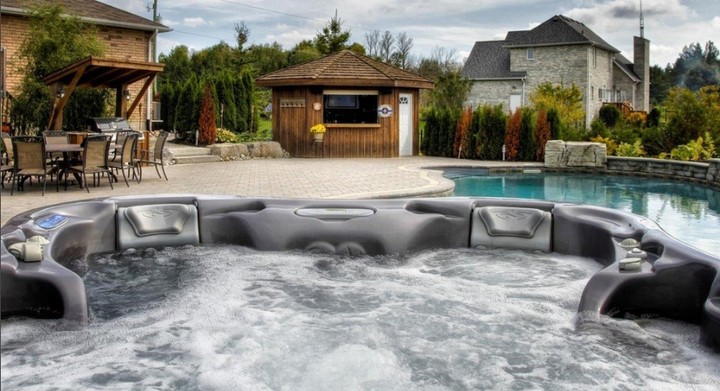 GET THE BEST PRICING TODAY
Simply complete the form below and we will be in touch shortly with the price for your desired spa.