Inside this cozy spa lies a powerful hydrotherapy machine. It comfortably seats three and features semi-contoured, multi-level seating next to the head-to-toe therapy of the UltraLounge™ complete with a patented Jet Therapy pillow to target aching shoulder muscles. Let the Serenade lull you into a state of peace every evening.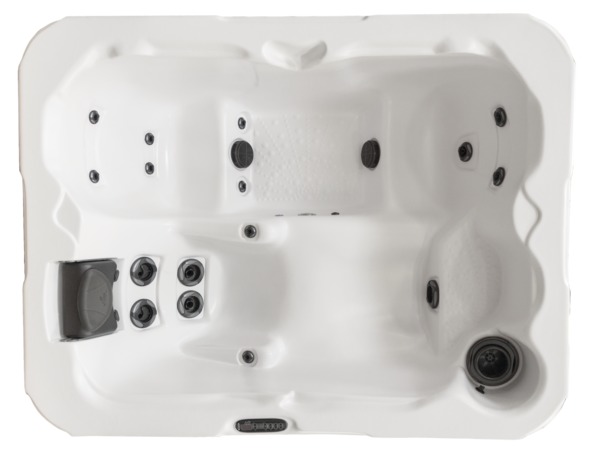 The Serenade Specifications
Dimensions: 83" x 66" x 30"
Spa Volume: 190 gal (719 L)
Dry Weight: 460 lbs / 209 (kg)
Filtration: ClearZone Ready
North America Electrical: 240V, 60Hz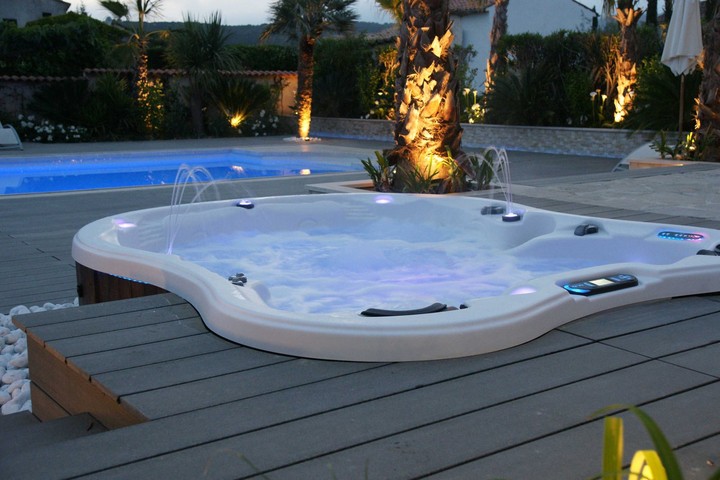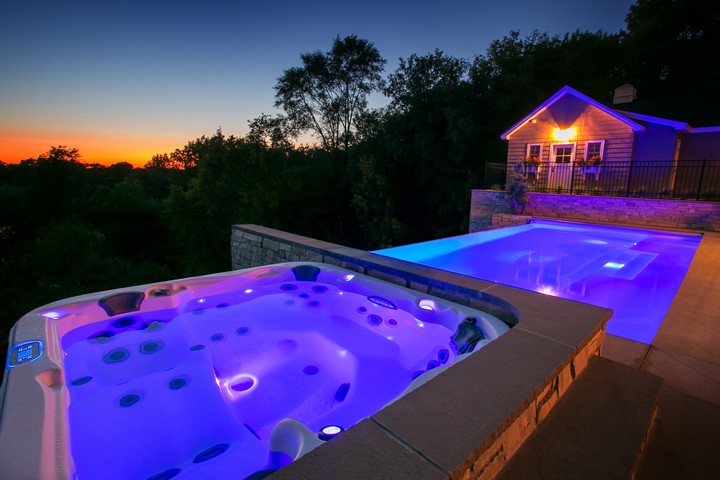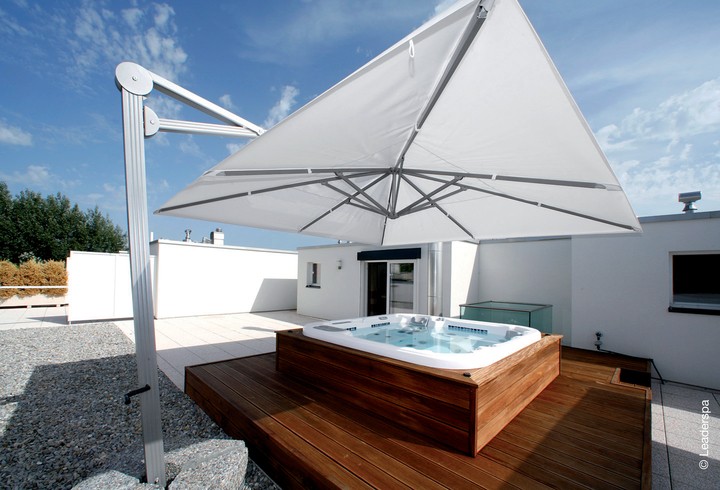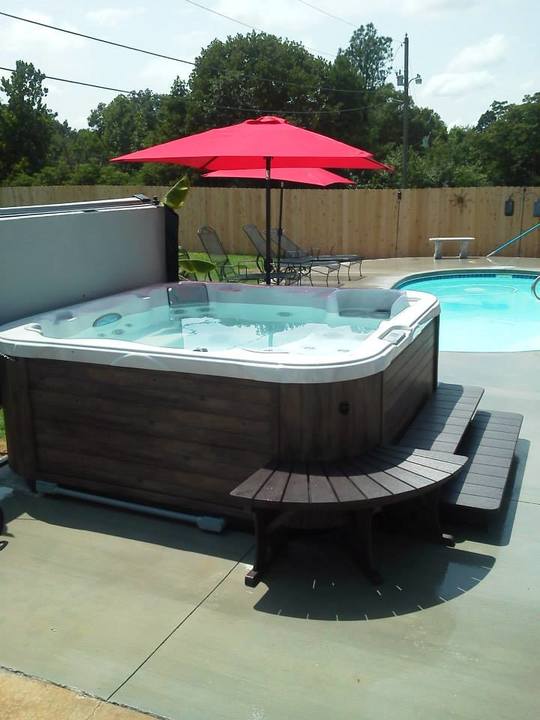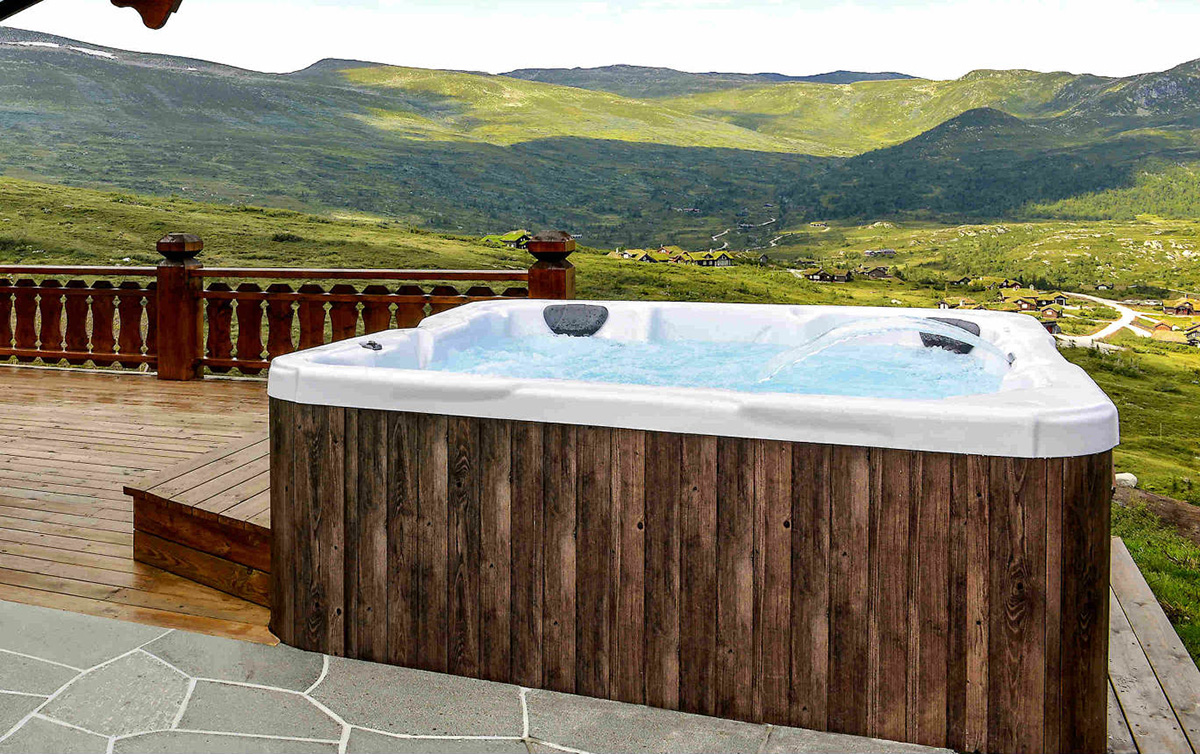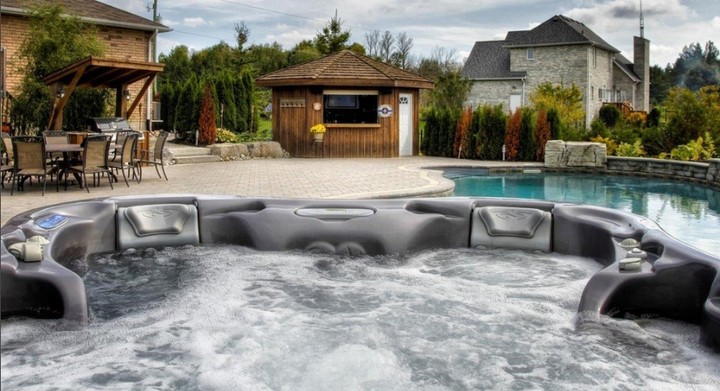 GET THE BEST PRICING TODAY
Simply complete the form below and we will be in touch shortly with the price for your desired spa.