Relax in this aquatic haven that seats up to seven adults of any height. Equipped with two patented Flex Therapy Pillow™, and high-performance seating, the Nautilus is sure to loosen and relax the most worn out muscles.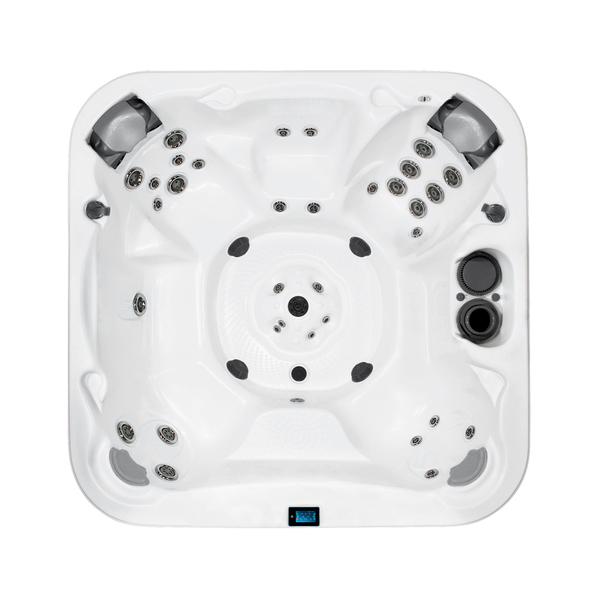 The Nautilus Specifications
Dimensions: 92" x 92" x 36"
Spa Volume: 370 gal (1401 L)
Dry Weight: 885 lbs / 402 (kg)
North America Electrical: 240V, 60Hz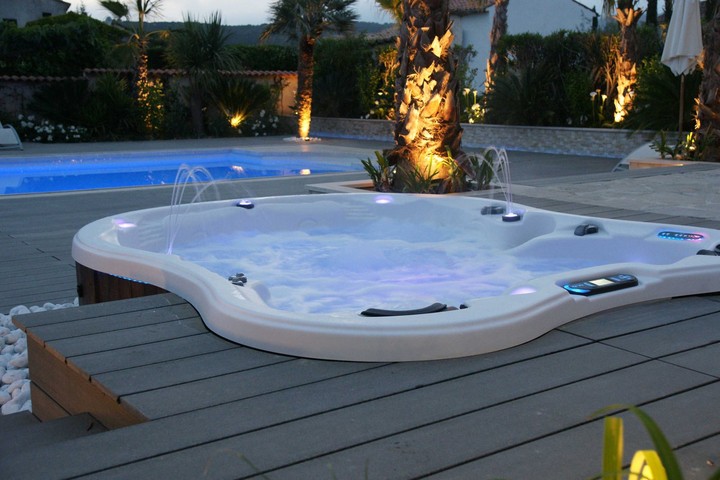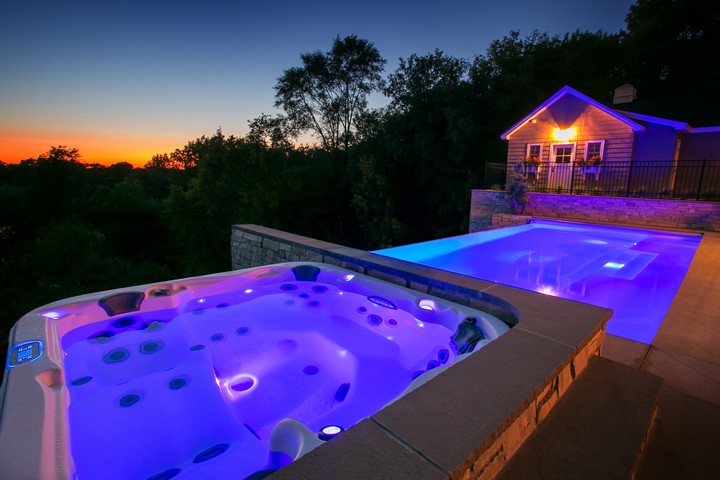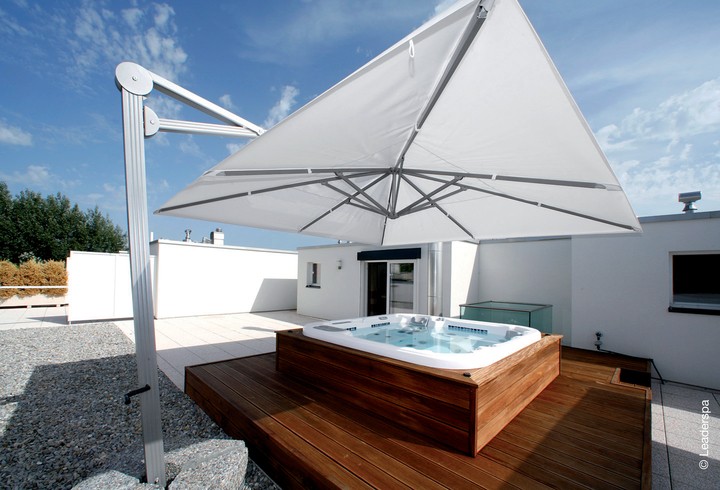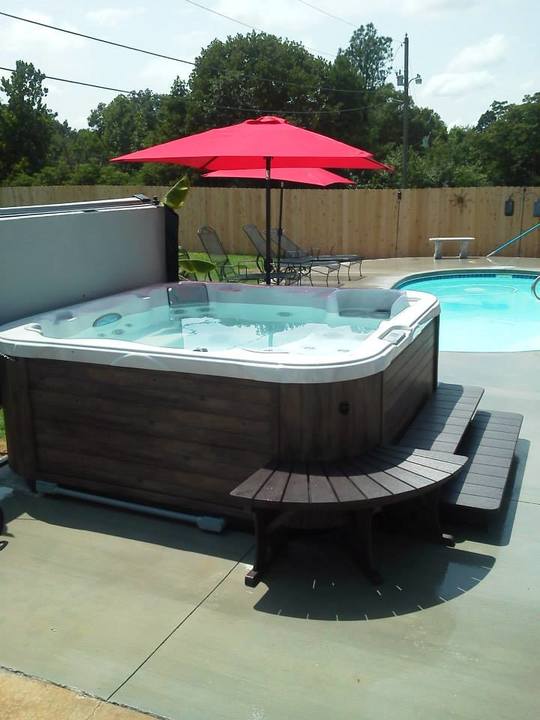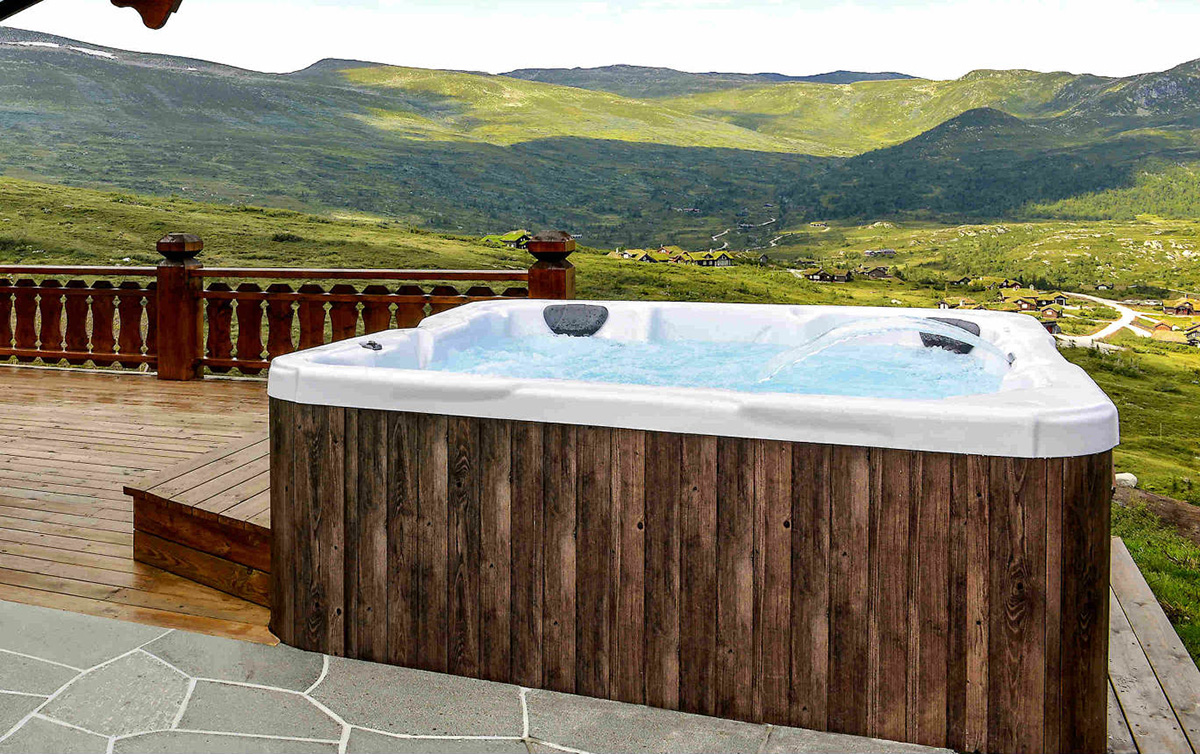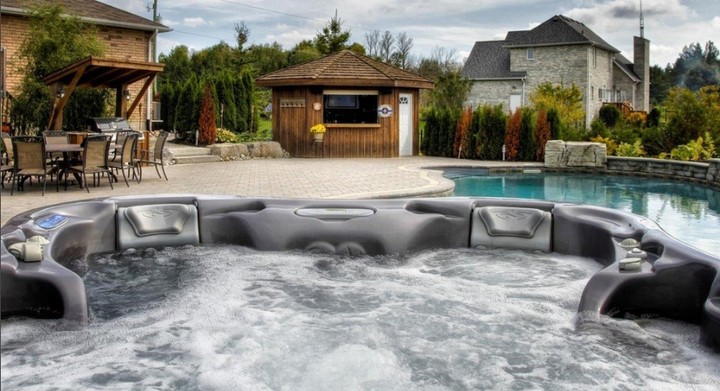 GET THE BEST PRICING TODAY
Simply complete the form below and we will be in touch shortly with the price for your desired spa.