Experience a truly unique pressure-controlled massage in the newly enhanced Fantasy, Dream Maker Spas 2-person spa with patented comfort back water stream contours and 14 stainless steel massage jets. Fantasy's MoonGlo Waterfall with backlit LED light creates the perfect ambiance for your soak, and the unibody design with a smooth high-luster interior comes in your choice of color: Cobble Stone, Gray Stone, or Brown Stone.
Ideal for romantic evenings for two, the Fantasy gives you all the benefits of a luxury spa at a fraction of the price. This energy-efficient model features a stationary eyeball plus dual port spinner stainless steel massage jets operated by Proprietary Digital Controls and powered by a two-speed pump. Each model is designed with an EZ Access drain valve, Dream Clean filtration, and comes with a free Super Seal Cover to keep chills out. The lightweight, plug-and-play design makes moving and installation simple. The Fantasy is virtually indestructible, and since its unibody design does not have a wood frame, you'll never have to worry about your spa rotting or warping from water damage.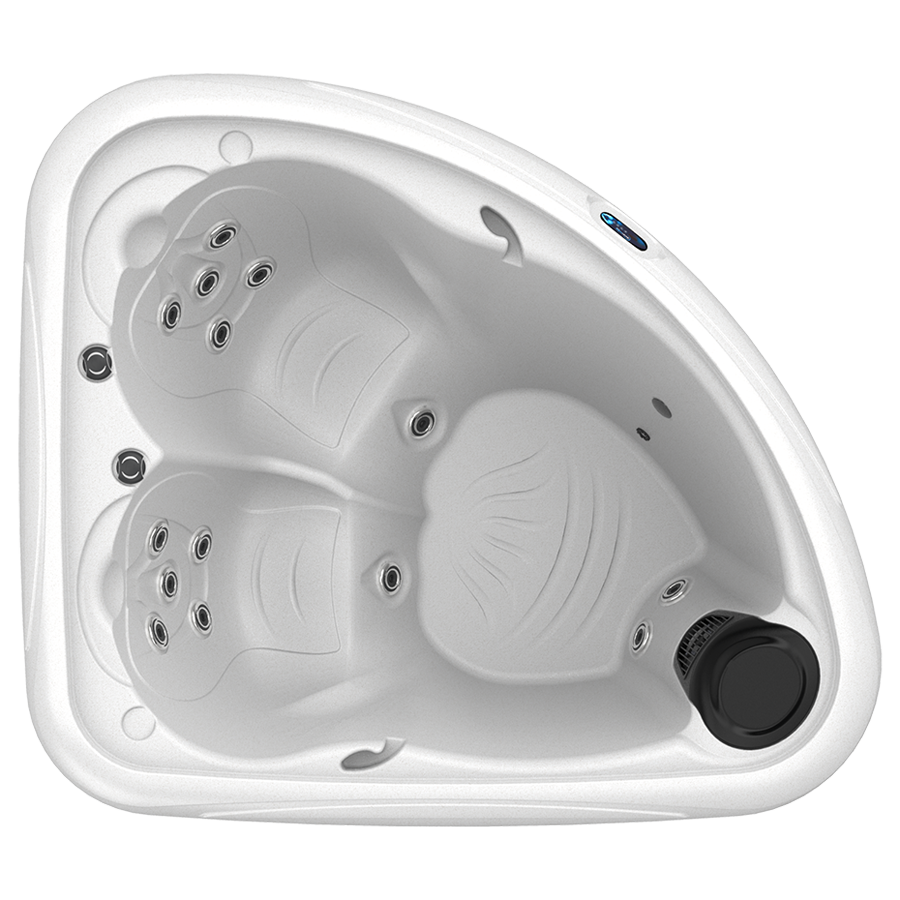 78″ x 69″ x 32″ / 198 x 175 x 81 cm
Want to learn more about this Dream Maker Spa?
GET THE BEST PRICING TODAY
Simply complete the form below and we will be in touch shortly with the price for your desired spa.