The Big EZ Spa from Dream Maker Spas is a large luxurious way to entertain family and friends. This 250-gallon model is 82″ x 82″ x 32″ and is lightweight enough for you to install yourself. You just fill it with a garden hose, plug it into a standard outdoor 110-volt electrical outlet, and it is ready to be used!
Have peace of mind knowing that your Big EZ is virtually indestructible and that each model is water tested before leaving our factory in Lake Mary, Florida. For more information on the Big EZ Spa, we at Dream Maker Spas will be happy to answer any of your questions and give more details about this exciting purchase that will benefit you in so many ways.
A spa has an amazing number of health benefits attributed to hydrotherapy brought about by a combination of heat, water jet massage and water buoyancy. Endorphins are released, allowing one's body to relieve stress and minimize pain. Hydrotherapy through a regular spa experience positively affects additional serious diseases such as bursitis, fibromyalgia, tendonitis, carpal tunnel syndrome and even depression and high blood pressure. Now you can experience the healing power of that water in your own home.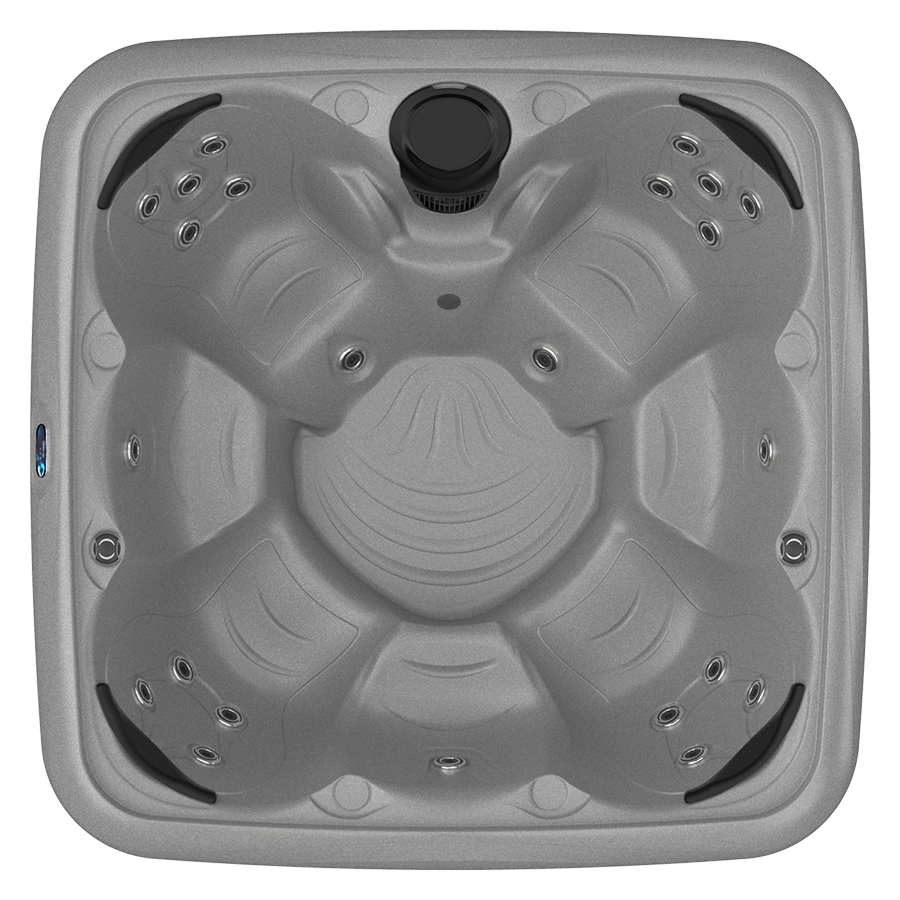 82″ x 82″ x 32″ / 208 x 208 x 81 cm
Want to learn more about this Dream Maker Spa?
GET THE BEST PRICING TODAY
Simply complete the form below and we will be in touch shortly with the price for your desired spa.